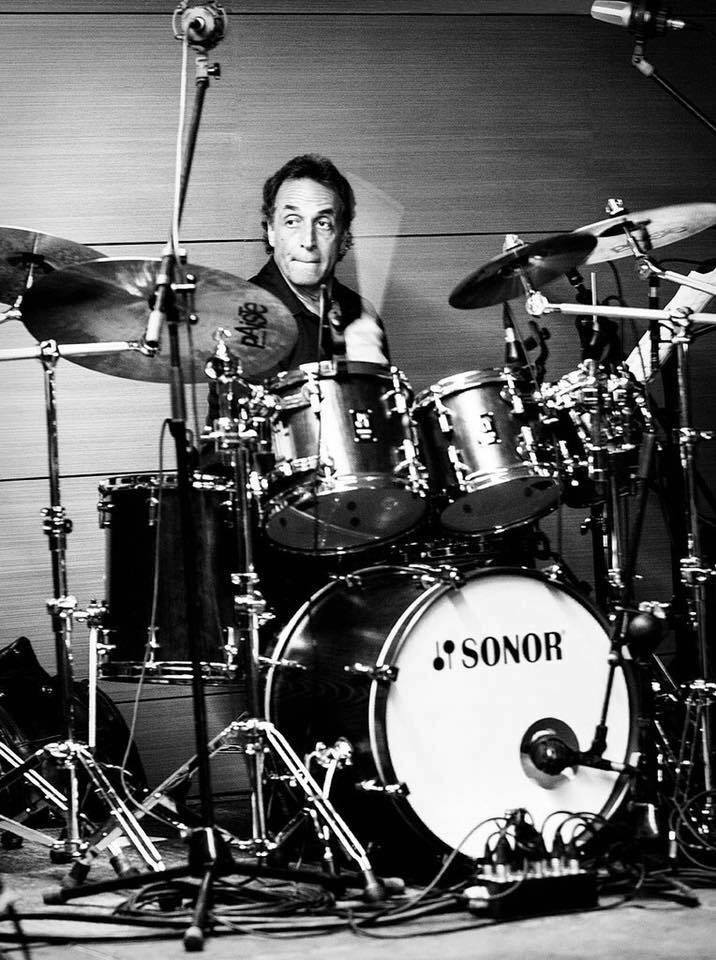 Master drummer and educator Kim Plainfield suddenly passed away at the age of 63. In addition to his passion for teaching, Kim's playing career spanned many years including gigs with Jon Lucien and The Pointer Sisters. Kim's departure from this world is a huge loss for so many people he inspired.
I had the pleasure of studying with Kim while I was at The Collective in the early 2000s. One of my first impressions of Kim was his ability to authentically play any style of music while servicing the song. Kim was not a big fan of flashy chops and he really stressed that no matter what style of music we were playing that we played in service to the song.
Kim seemed to favor anything with a latin edge and modern feel and had great taste in tunes. He would have us learn pretty advance tunes such as Carribbean Jazz Projects's Stolen Moments. Weather Report's Mysterious Traveler was another tune Kim had us shed.
Kim had a knack for motivating his students. He would set individual goals with each student and stay on top of us. Kim was honest and sometimes tough. I remember I had some rudimental work to catch up on as well as getting my quarter note swing together.  Kim was highly motivated to get all his students prepared for any type of work.
Below is a video of Kim playing  at Drummer's Collective 25th anniversary show in 2002 with Bob Quaranta and Leo Traversa. My condolences go out to Kim's family and close friends.